I specialize in beauty-glamour-boudoir photography for women of all ages. In addition, I create model portfolios for aspiring models and actresses. My commitment to helping women recognize their value beyond their physical beauty is the foundation of my art. If you're looking for more information about a Bare Shoulder Imagery session click the "Say Hello" button below. We will get back to you as soon as possible. Thank You for visiting Bare Shoulder Imagery. It will be a pleasure to hear from you.
SAY HELLO
Professional Associations
NPS (Nikon Professional Services)
PPA (Professional Photographers Association)
ABPA (American Boudoir Photographers Association)
Achievements and Credits
Published and Internationally credited beauty photographer.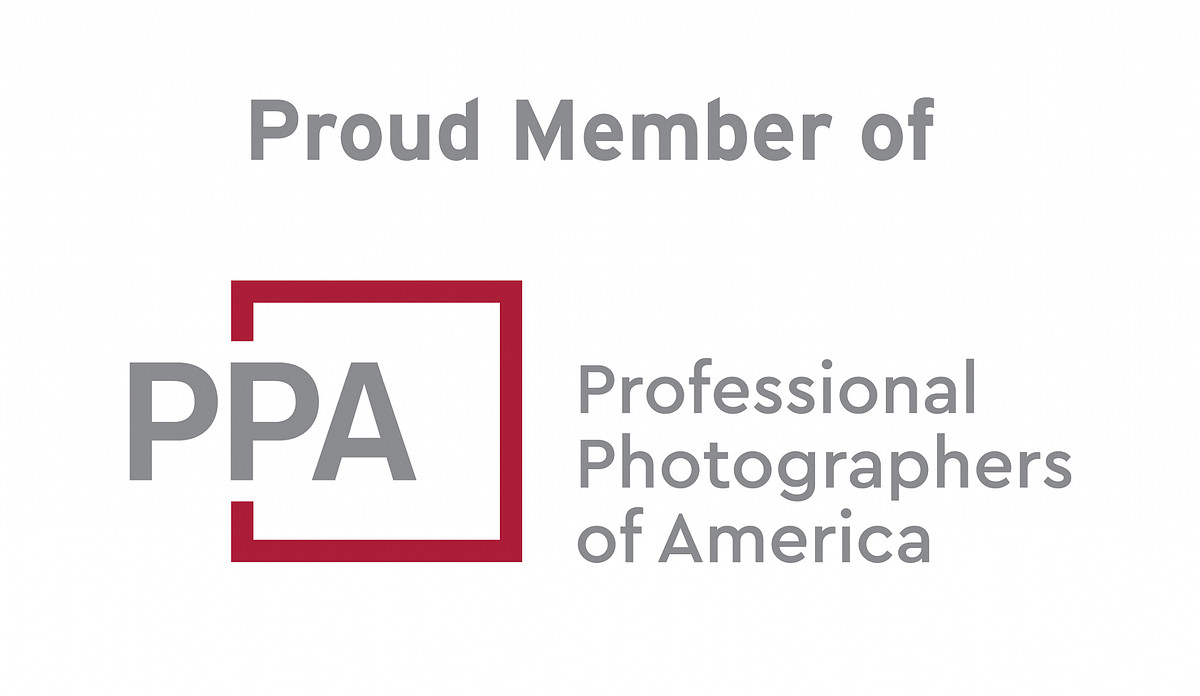 "Just Barely Boudoir"- A private Facebook group exclusively for woman.
Say hello if you are interested in joining the group.